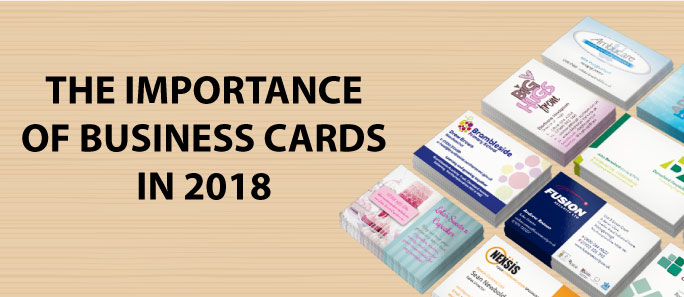 A business card is a piece of your company's direct marketing plan. It typically includes a person's name, phone number, email address, website and company. While the exchange of business cards might seem outdated in today's digital world, it is still almost a ritual.
People feel more intimately connected with a business and its representatives when they engage in eye contact and actually exchange physical cards. Sending contact information via email or text is convenient, but it is also extremely impersonal.
If you haven't got a card that you can hand out to fellow business people, prospective clients and collaborators, you're missing out on a key marketing opportunity. However, not all business cards are created equal. A bad business card is actually worse than no card at all.
Business Card Facts:
According to data from Statistic Brain Research Institute, 72 percent of people judge a company or person based on the quality of their business cards. And 39 percent of people would choose not to do business with a company if they had a "cheap looking" business card.
You, therefore, want your small business card to stand out without being too different. More than half (57 percent) of business people say having a business card is essential to their business.
If you would like to read the full report, please go to the link below:
https://www.statisticbrain.com/business-card-statistics/
Need Help Designing a new Business Card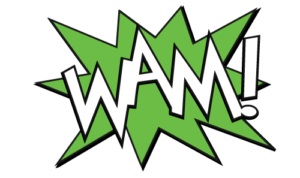 If you need help designing a new business card, please contact us today! We have designed a bunch of great business cards for our clients and we would like to do the same for you. Please give us a call at 202.888.1767 or email us at info@wamstrategies.com
Posted by admin
On January 22, 2018